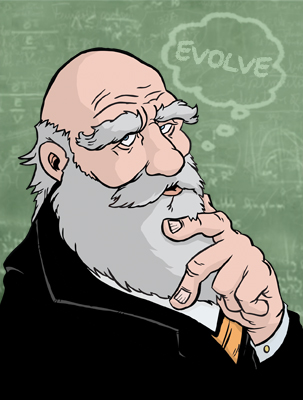 1995 Darwin Awards




Honoring Charles Darwin, the father of evolution, Darwin Awards commemorate those who improve our gene pool--by removing themselves from it in the most spectacular way possible.
Count Your Chickens
1995 Darwin Awards Runner-Up
Confirmed True by Darwin

(31 August 1995, Egypt) Six people drowned Monday while trying to rescue a chicken that had fallen into a well in southern Egypt. An 18 year old farmer was the first to descend into the 60-foot well. He drowned, apparently after an undercurrent in the water pulled him down, police said his sister and two brothers, none of whom could swim well, went in one by one to help him, but also drowned. Two elderly farmers then came to help. But they apparently were pulled by the same undercurrent. The bodies of the six were later pulled out of the well in the village of Nazlat Imara, 240 miles south of Cairo. The chicken was also pulled out. It survived.