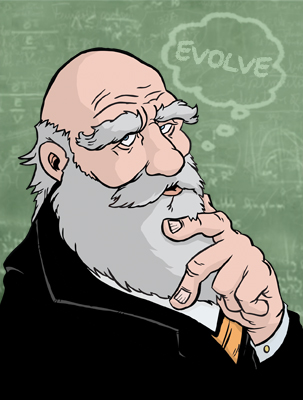 2018 Darwin Awards



Honoring Charles Darwin, the father of evolution, Darwin Awards commemorate those who improve our gene pool--by removing themselves from it in the most spectacular way possible.
GEOcaching Out!
2018 Darwin Award Winner
Confirmed True by Darwin

(9 June 2018, Czech Republic) Meteorology warning of storms and torrential rains did not deter four geo-cache seekers from climbing into an underground waterway in search of sunken treasure. Lest you think them innocent of stupidity, take a look at this photo showing an entrance into the Motolský Brook tunnel. Would YOU walk down that creek into that tunnel in a rainstorm?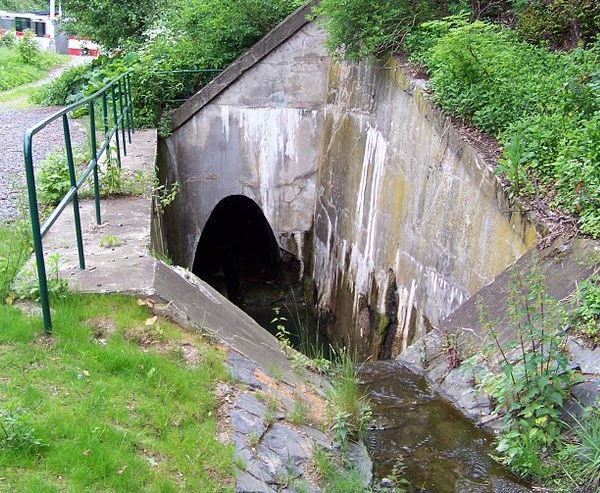 Creative Commons Attribution-Share Alike 3.0
"If there's a rain, no drains." A gigantic wave in the underground channel caused havoc with their quest, washing two survivors all the way into the Vltava River near Prague! These fortunate seekers were unharmed, somehow saved from a tragic fate. However, two others were less fortunate in their folly.
A 27-year-old female geo-cache seeker was discovered beneath the Jirasek Bridge, drowned and washed there by the flooded underground creek. An additional male member of their party has not yet been located.
Complicating the search for the last man is the fact that there are no mobile signals or transmitters in the gigantic underground channel.
DarwinAwards.com © 1994 - 2020
Reference: novinky.cz