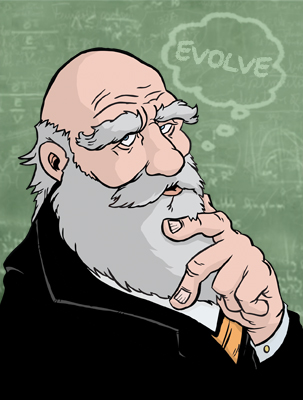 1995 Darwin Awards




Honoring Charles Darwin, the father of evolution, Darwin Awards commemorate those who improve our gene pool--by removing themselves from it in the most spectacular way possible.
Repairs on the Road
1995 Darwin Award Winner
Confirmed True by Darwin

(March 1995, Michigan) James Burns, 34, of Alamo, Michigan, was killed in March as he was trying to repair what police described as a "farm-type truck." Burns got a friend to drive the truck on a highway while Burns hung underneath so that he could ascertain the source of a troubling noise. Burns' clothes caught on something, however, and the other man found Burns "wrapped in the drive shaft."
DarwinAwards.com © 1994 - 2012
Reference: Kalamazoo Gazette