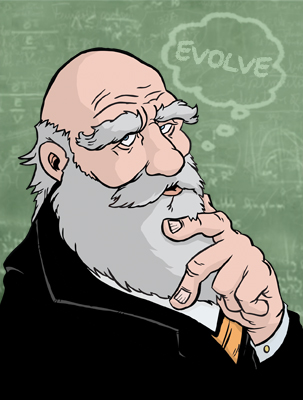 2009 Darwin Awards



Honoring Charles Darwin, the father of evolution, Darwin Awards commemorate those who improve our gene pool--by removing themselves from it in the most spectacular way possible.
Wetting The Bed
2009 Darwin Award Winner
Confirmed True by Darwin

(27 October 2009, Arkansas) Thirty-year-old Ms. Devan-LeAnn of Shongaloo, Louisiana, was visiting Lake Ehrling with a male friend. Recent bouts of heavy rain had resulted in a flood of runoff water, and the two decided it would be "fun" to take a mattress careening down the surging water in the spillway.

Unfortunately Devan-Leann was riding a foam egg-crate style mattress pad. Imagine a wet foam pad. Are you sinking yet?

According to her friend, Devan-LeAnn simply vanished from sight at dusk. The next morning her body was found in a tangle of trees seventy yards below the spillway.

Parents, warn your children! Wetting the bed can be deadly.

DarwinAwards.com © 1994 - 2021
Submitted by: Susann Walters
Reference: Arkanas Democrat-Gazette, Texarkana Gazette

Reader Comments:
"At least she died in bed..."