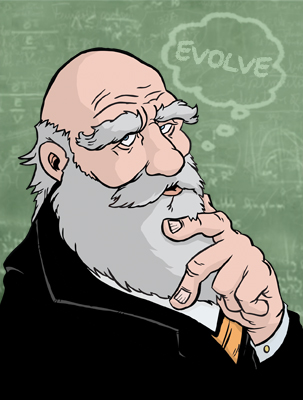 1996 Darwin Awards




Honoring Charles Darwin, the father of evolution, Darwin Awards commemorate those who improve our gene pool--by removing themselves from it in the most spectacular way possible.
Cigarette Lighter Triggers Fatal Explosion
1996 Darwin Award Winner
Confirmed True by Darwin

(4 December 1996, Indiana) A Jay County man using a cigarette lighter to check the barrel of a muzzleloader was killed Monday night when the weapon discharged in his face, sheriff's investigators said.
Gregory, 19, died in his parents' rural Dunkirk home about 11:30 p.m. Investigators said Pryor was cleaning a .54-caliber muzzleloader that had not been firing properly. He was using the lighter to look into the barrel when the gunpowder ignited.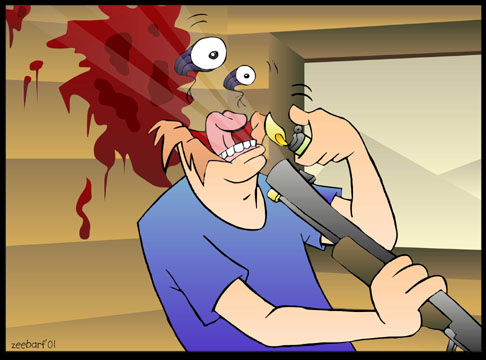 DarwinAwards.com © 1994 - 2012
Submitted by Harris Creative Group
Reference: Indianapolis Star