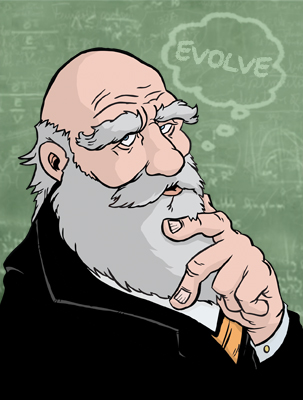 1993 Darwin Awards



Honoring Charles Darwin, the father of evolution, Darwin Awards commemorate those who improve our gene pool--by removing themselves from it in the most spectacular way possible.
Lawyer Aloft
1993 Darwin Award Winner
Confirmed True by Darwin<

(1993, Toronto) Police said a lawyer demonstrating the safety of windows in a downtown Toronto skyscraper crashed through a pane of glass with his shoulder and plunged twenty-four floors to his death. A police spokesman said Garry, thirty-nine, fell into the courtyard of the Toronto Dominion Bank Tower as he was explaining the strength of the building's windows to visiting law students. Garry had previously conducted the demonstration of window strength without mishap, according to police reports. The managing partner of the law firm that employed the deceased told the Toronto Sun newspaper that Garry was "one of the best and brightest" members of the two-hundred-man association.
DarwinAwards.com © 1994 - 2012
Reference: UPI