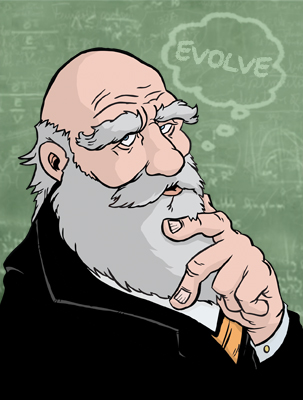 Honoring Charles Darwin, the father of evolution, Darwin Awards commemorate those who improve our gene pool--by removing themselves from it in the most spectacular way possible.
Daring Feet
2004 Darwin Award Winner
Confirmed True by Darwin

(18 July 2004, Washington) Michael, 27, was spending a pleasant afternoon cruising on his motorcycle. But witnesses who saw him speeding down Meridian Avenue were not surprised when state troopers reported that he had lost control near the Kapowsin Highway. You see, he was steering with his feet. Michael was killed instantly after being thrown from his motorcycle, which had veered to the right and hit a guardrail.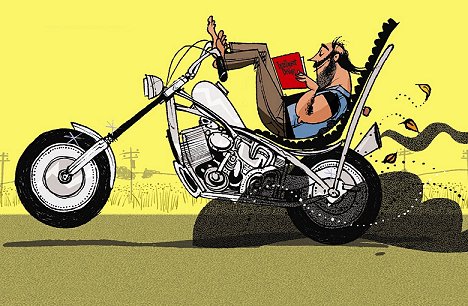 DarwinAwards.com © 1994 - 2021
Reference: The News Tribune