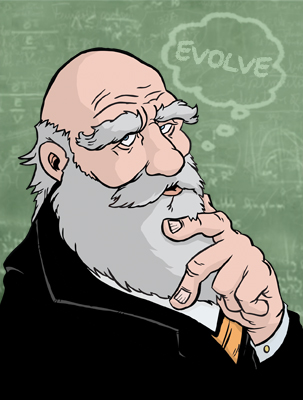 1997 Darwin Awards




Honoring Charles Darwin, the father of evolution, Darwin Awards commemorate those who improve our gene pool--by removing themselves from it in the most spectacular way possible.
Out of their Heads
1997 Darwin Award Winner
Confirmed by Darwin
(23 August 1997, Holland) A group of employees were happy to escape work and be bussed around on a day tour by their company. It was a sunny day, and some of the more boisterous employees enjoyed sticking their heads out a rooftop window.
I can picture them like puppies enjoying the wind in their ears.
The driver of the speeding bus told them several times to pay attention to the road and stop their foolishness.
And then it happened.
Two men had their heads out of the window, singing as the wind blew across their faces, when the bus entered a viaduct. The cracking of bone was heard throughout the bus. Their heads did not come off cleanly, as you might expect, but the men fell dead into the bus with cracked heads and broken necks.
The chauffeur, asked whether safety regulations were properly observed, replied, "I always lock the damn thing when kids are in the bus, because kids just don't listen. But for God's sake, these were adults.''
Submitted by: Ronald Gravendeel
Reference: Dagblad De Telegraaf, Jay Leno on NBC