Pending Review
Man walks into lava despite signs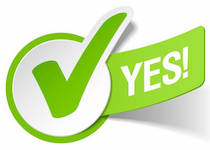 Wendy says: "Awesome! Read the full full story here. A Hawaii resident was discontent to stand in the tourist pullout to watch the midnight glow of lava. He was entitled to a closer view..."
ORIGINAL SUBMISSION:
A 75 year old man willingly walked past barriers surrounding the Killauea volcano, because he wanted a better look at the lava.
Submitted on 01/04/2022

Submitted by: Anonymous
Reference: https://weather.com/news/trending/video/man-dies-after-falling-into-hawaiis-kilauea-volcano?cm_ven