Pending Review
Copyright permission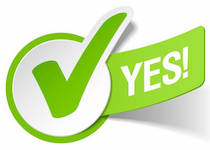 Wendy says: "Yes, contacted you by the email you provided, thanks for the notice."
ORIGINAL SUBMISSION:
The University of Southern Queensland is creating an open textbook titled 'Critical Thinking & Scientific Reasoning' which will be licensed under a Creative Commons licence CC-BY-NC.
We are seeking your permission to use the quote: "commemorate those who improve our gene pool--by removing themselves from it in the most spectacular way possible."
No commercial gain will be made on this material, and your quotes will be excluded from the Creative Commons licence. You will also be appropriately acknowledged.
Submitted on 11/15/2021

Submitted by: Anonymous
Reference: