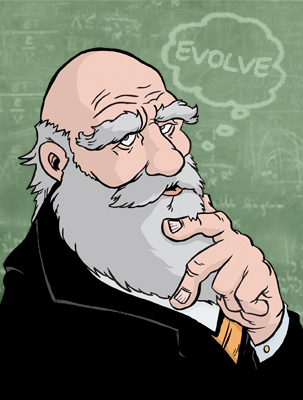 Honoring Charles Darwin, the father of evolution, Darwin Awards commemorate those who improve our gene pool--by removing themselves from it.
Shell Shot
1999 Darwin Award Winner
Unconfirmed by Darwin
(20 October 1999, Texas) A 21-year-old man died from shrapnel wounds when he and his friends discovered and began shooting at two explosive devices. The three men found the 75-millimeter "ceremonial military rounds" while cleaning out a building. Someone came up with the bright idea to trigger the explosives with gunfire fire, and you know what? It worked. One man died at the scene, and the remaining two stepped aside to let the Fort Hood Bomb Disposal Unit do their job.
DarwinAwards.com © 1994 - 2017
Reference: KXXV-TV in Waco/Temple/Killeen, Texas