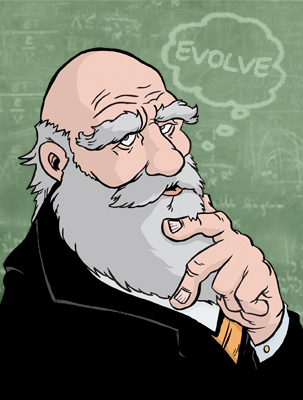 Honoring Charles Darwin, the father of evolution, Darwin Awards commemorate those who improve our gene pool--by removing themselves from it.
Sauna Kills Monk
1999 Darwin Award Winner Unconfirmed by Darwin
(26 August 1999, Thailand) An elderly Buddhist monk and three of his followers died from spending hours in a homemade herbal sauna. Five other worshippers remain hospitalized in serious condition. The poorly constructed sauna had been assembled in a basement room in the Bungrasi Buddhist temple near Bangkok.
The group spent two hours collapsing in the sauna before the 88-year-old monk crawled out to ask for help. Victims were rushed to a nearby hospital, where the monk and three women were pronounced dead. "An autopsy indicated that the victims had suffocated in the heat of the room, and died from smoke inhalation," a police spokesperson said.
DarwinAwards.com © 1994 - 2004

Submitted by: The Dreaming Dragon

Reference: Yahoo! News