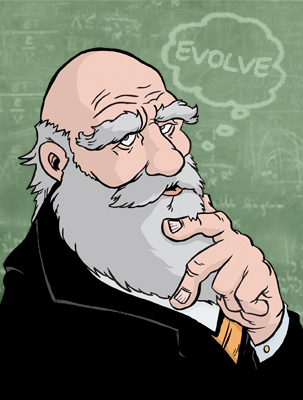 1997 Darwin Awards



Honoring Charles Darwin, the father of evolution, Darwin Awards commemorate those who improve our gene pool--by removing themselves from it.
Privacy on the Beach
1997 Darwin Award Winner
Confirmed True by Darwin
(4 December 1997, North Carolina) He just wanted some privacy. Daniel Jones suffocated when a sandy 8-foot hole caved in as he relaxed inside it on a beach chair. Observers on the Outer Banks beach in Buxton, NC said he might have dug the hole for privacy and for protection from the wind.
Beach-goers used their hands and plastic toy shovels in
an unsuccessful attempt to claw their way to Jones. "You wouldn't believe the outpouring of concern, people digging with their hands, using pails from kids," Dare County Sheriff Bert Austin said.

Rescue workers with heavy equipment took nearly hour to free him from 5 feet of sand, while 200 people looked on. The 21-year-old resident of Woodbridge, VA was pronounced dead on Thursday.
DarwinAwards.com © 1994 - 2012
Submitted by Greg Posey, Eric Shahan