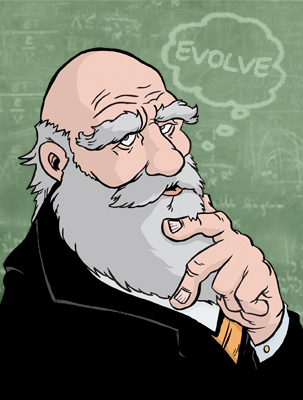 1994 Darwin Awards


Honoring Charles Darwin, the father of evolution, Darwin Awards commemorate those who improve our gene pool--by removing themselves from it.
Electric Bathtub Blues
1994 Darwin Award Winner
Confirmed True by Darwin
(11 March 1978, France) The singer Claude Francois, whose stellar career can be compared to that of Elvis Presley, popularized rock and roll music in France. One evening, he returned to his Paris apartment from a busy touring schedule, and ran a bath. While standing in the filled tub, he noticed a light bulb that wasn't straight, tried to straighten it... and was electrocuted.
Au revoir, Claude.
Reader comment:
"How do you pronounce that, Claude or Clod?"
DarwinAwards.com © 1994 - 2017
Submitted by: Dylan
Reference: Wikipedia