Pending Review
2 things to fix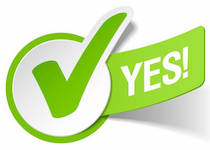 Wendy says: "The problem w/ Steel Macbook Armor was weird; title display error fixed now. Regarding your question about a submission in the reject heap--I put that disgusting account in the rejects myself."
ORIGINAL SUBMISSION:
Hi
The latest story Steel Macbook Armor doesn't display its name on the home page but instead is listed as "…"
Also, this story https://darwinawards.com/reject/new/pending20220322-053110.html was accepted by 2 moderators yet is still somehow in the reject heap.
Submitted on 04/11/2022

Submitted by:
Candi said:
Definitely Keep: For Darwin's Eyes
I'll tag this for Darwin.
---
Bruce said:
Definitely Keep: For Darwin's Eyes
---