Pending Review
Grim Roofer open for votes now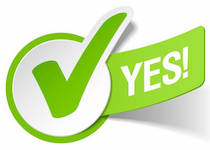 Wendy says: "Weird with a darwin beard. MARY! I do see only 3 votes, so this was definitely broken, but when I tried it works now. I do not know what was going on these past years, but blundering around this month I have inadvertently fixed it. Go and vote."
ORIGINAL SUBMISSION:
we cannot vote on this story for years now.
GRIM ROOFER
https://darwinawards.com/darwin/darwin2017-04.html
has a rating of 0.0
Submitted on 03/31/2022

Submitted by: Mary
Bruce said:
Definitely Keep: For Darwin's Eyes
---
Candi said:
Definitely Keep: For Darwin's Eyes
---