The Car Wash Blues
2022 Darwin Award Winner
Confirmed True by Darwin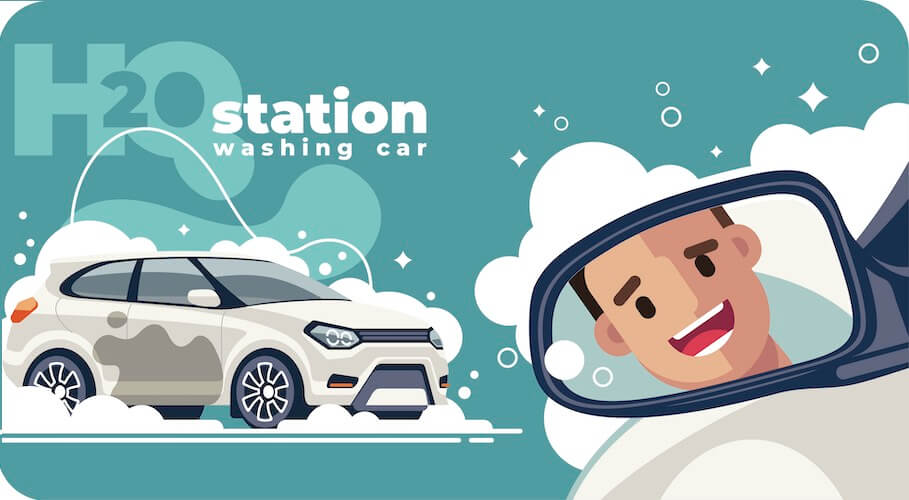 Driver wins a slow-roll Darwin Award
(15 April 2022, California) Perplexing. Why did a Las Vegas resident jump out of the car inside an Escondido car wash at midnight? Avoiding a bee? All we know is, they did.
Rene Tactay drove into the carwash, then EXITED the Scion hatchback (!!) while the drive was still IN GEAR. (!?) Under its own power, the Scion evidently crept forward as cars do, and the 56-year-old was pinned beneath the vehicle. Escondido police said, "The carwash was not active at the time."
The driver was noticed by the next person to visit the carwash--eek! Authorities took the unresponsive body to Palomar Medical Center where death was confirmed. No extenuating circumstances have been found, so we bestow upon Rene a Washed-Up Darwin Award, and commend to the reader these hearty Reddit snarks.