Christmas Cautionary Tales To Keep You Safe And Warm
2018 Honorable Mention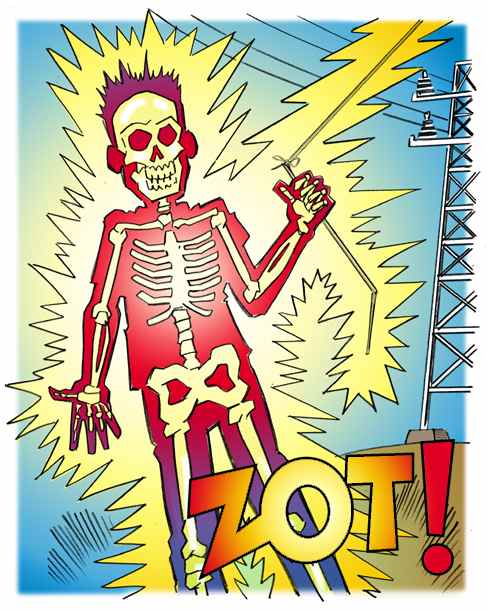 Christmas Light Zinger - Honorable Mention & Eyewitness Account

(December 2009) Robert, a contributor, reports, "I was helping a friend decorate her tree for Christmas. A strand of lights seemed to have a short, so she took it upon herself to fix the problem. She stripped the wires in the area and spliced them. While the lights were still plugged into the wall outlet, my friend finished up by using her teeth to crimp the bare wires together. Needless to say, she lit up like a Christmas tree!"

The Price Of Peace - Reported in Birmingham Press & Sun

(19 December 1999, New York) The week before Christmas, a man climbed out of the passenger window of a moving car that was traveling in excess of 65 miles per hour along Interstate 88. In the midst of gale-force winds, he attempted to stake a claim on the roof. As night follows day, he tumbled to the ground and died in hospital from head injuries the next day. What caused such a preposterous stunt? He was arguing with his girlfriend, the driver. Take this as a lesson to lessen the stress in your life, Dear Reader! Peace to you this holiday season.